Reviews
At Beeches Vintage customer service is very important to us. We have three shops - our website, a shop on Etsy and one on Ruby Lane. These are some of the reviews we've received recently:
2nd November 2022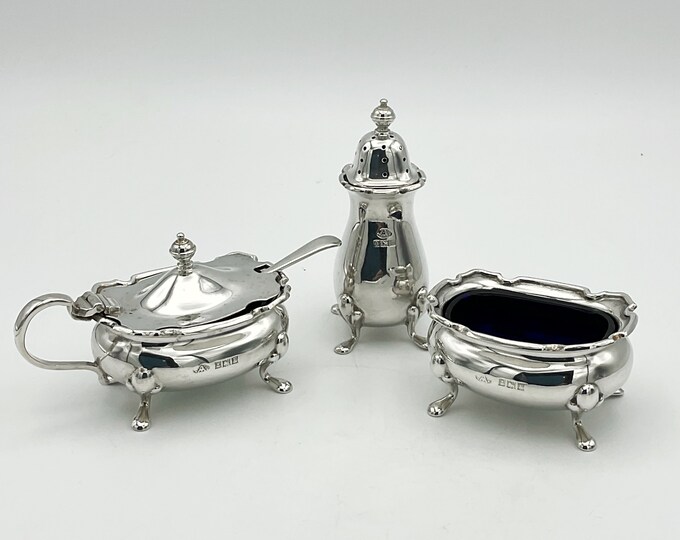 "Items arrived very quickly. The inside walls are processed smoothly, and although they are cute in size, it has a sturdy weight and a luxurious feel. I would enjoy using it everyday. Thank you!"
22nd October 2022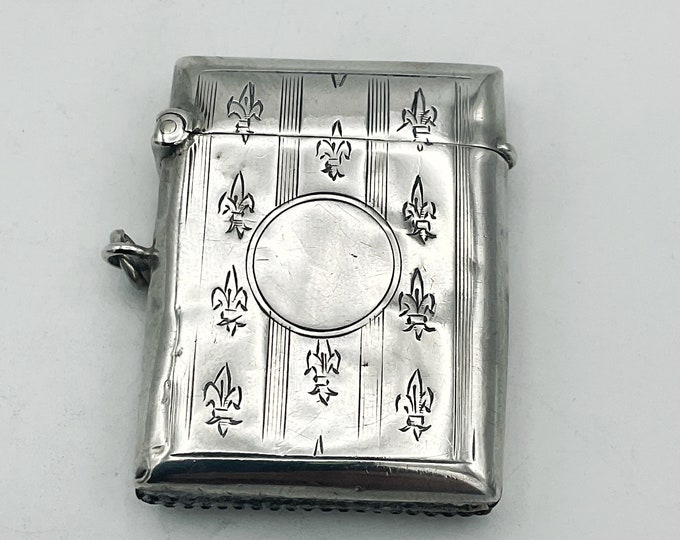 "Truly beautiful object, as described. Thank you!"
2nd September 2022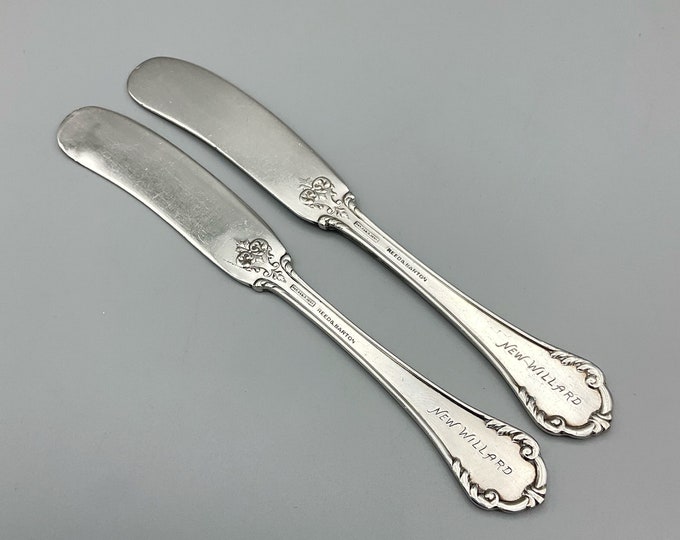 "The items arrived very quickly and I am so happy to have something from the Hotel Willard as we celebrate birthdays there and enjoy the tea at this historic Hotel! Thank you!"
9th August 2022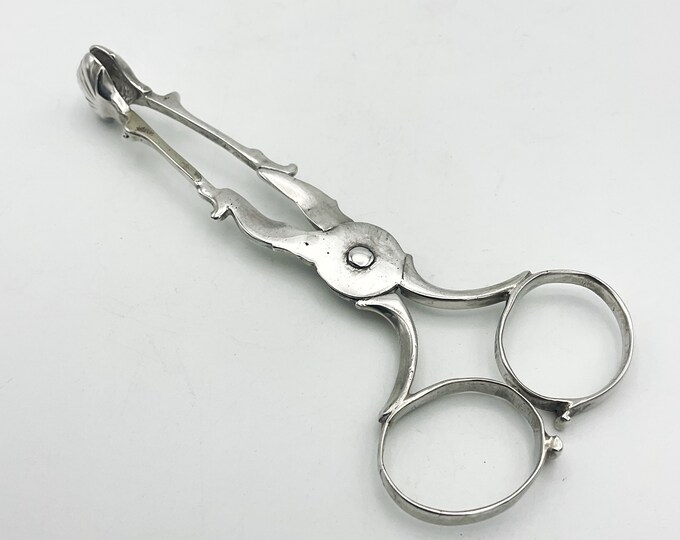 "The scissor sugar nips arrived in excellent condition. Thanks for offering them and your careful packaging. Appreciate your efforts!"
25th May 2022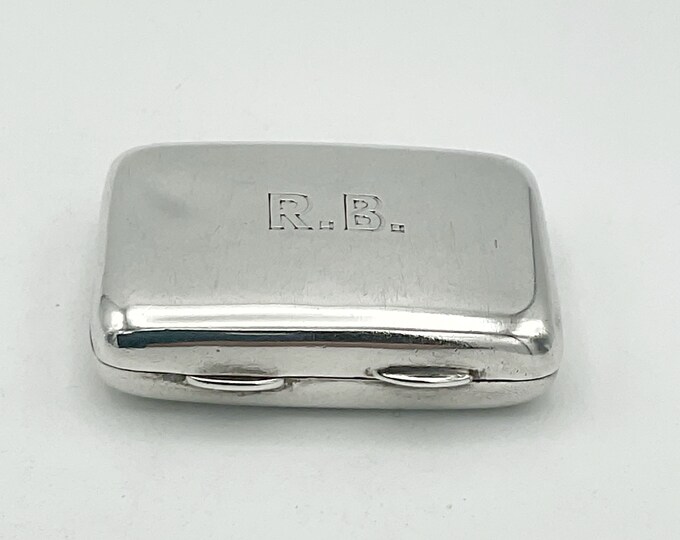 "We love the pill box and the service was outstanding!"
21st May 2022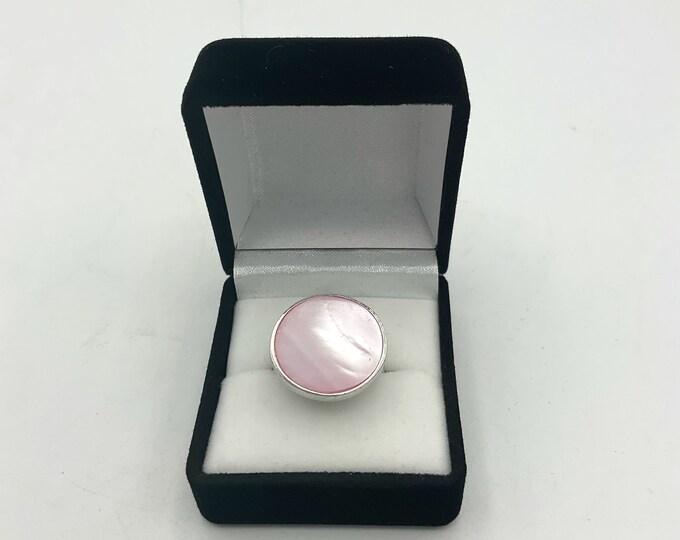 "Excellent condition and absolutely beautiful!"
3rd March 2022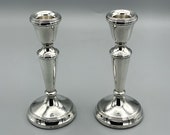 "Very pleased with candlesticks, exactly as described and packed very well."
17th February 2022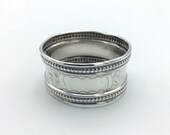 "Very nice item. Very happy with it"
23rd January 2022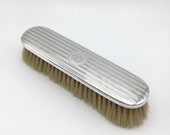 "Excellent purchase. I couldn't be happier and will be purchasing from this shop again!"
© Copyright
2023
Beeches Vintage All rights reserved